It's not rocket science ...
but good marketing does take teamwork and know-how. Let's prepare for liftoff.
Contact Us
When we say full-service marketing ...
Strategy
Co-Op
Surveys / Discovery
Campaign
Branding
Design
Analytics
Digital
Search Engine Optimization
Pay-Per-Click
OTT (Over-The-Top)
Social Media
Email
Website
Traditional
Print
TV
Radio
Billboard
Direct Mail
Earned Media
Countdown til Nick follows
Jeff Bezos and Sir Richard Branson into space:
Funds collected in Nick's "Send Me to Space" GoFundMe account:
[Just kidding. Nick gets airsick … he can't go to space.]
Some fine people we've had the pleasure of working with: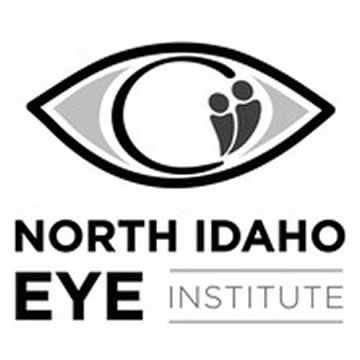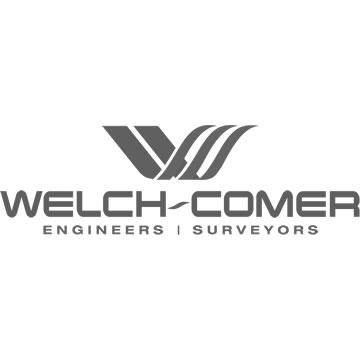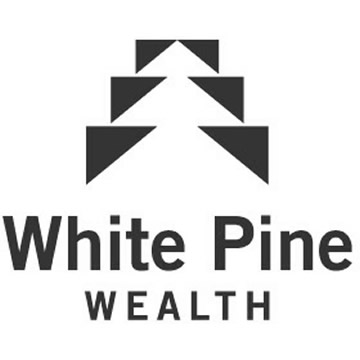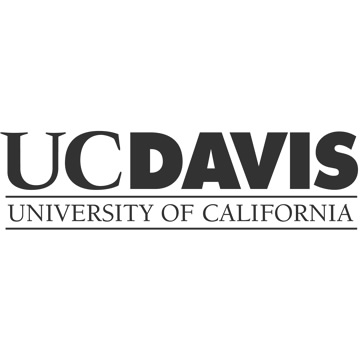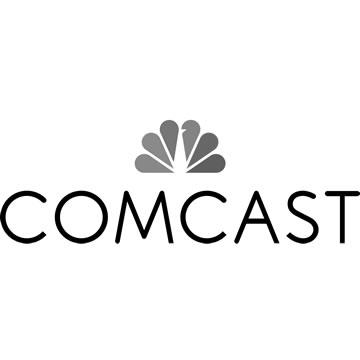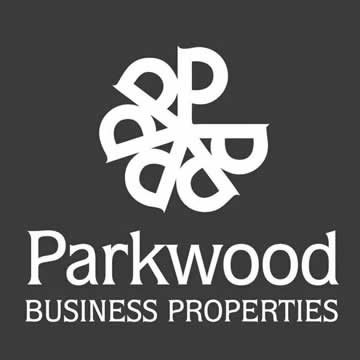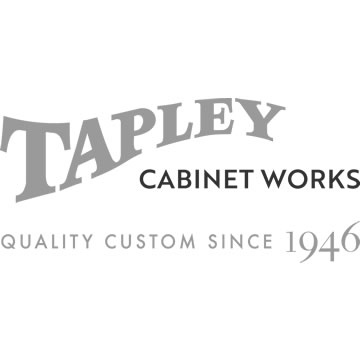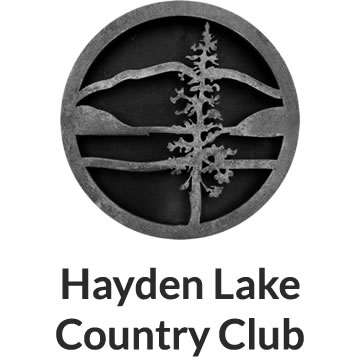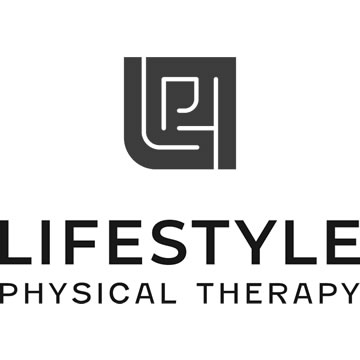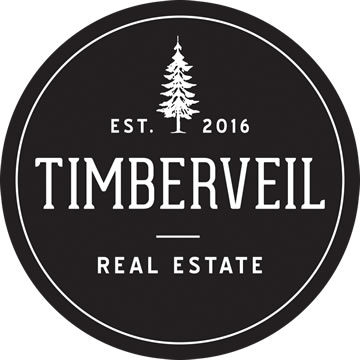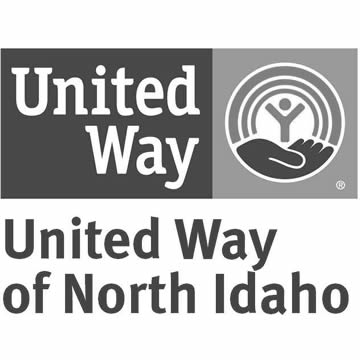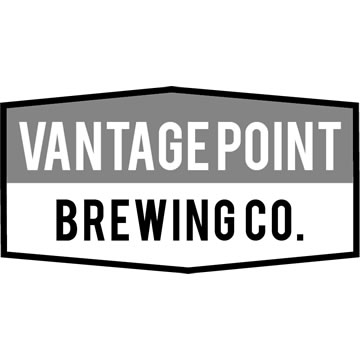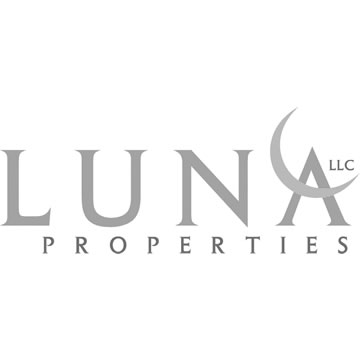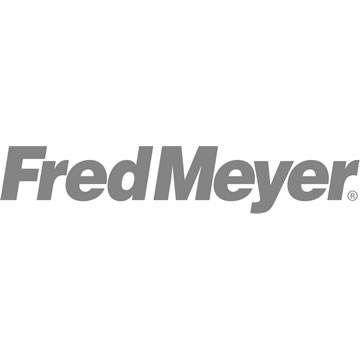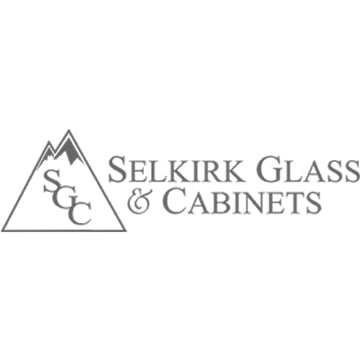 #1 Search Engine Optimization company in Coeur d'Alene
according to Nick & Sam's mom.
Marketing that works. People you want to work with.